Administrative Team
over 2 years ago
The West Point High School Administrative Team has 5 members with 36 combined years in education, 13 combined years in administration, and 13 degrees from 7 different universities. The Administrative Team is committed to the following mission statement and goals.
Mission Statement
The mission of the West Point High School Administrative Team is to support school learning by setting high expectations, creating time and structures for collaboration, and building and maintaining a positive school culture that is focused on the needs of students. We are committed to improving the quality of teaching and learning by modeling professional learning, providing support, and communicating with all stakeholders.
support learning

build capacity in teaching

improve quality of teaching

lead instructionally

create and maintain a positive and safe environment that is student-focused

build positive culture

communication of reasons for decisions

graduation-focused

promotion and recognition of student talents and successes

set high expectations with support for students and teachers
To fulfill this mission we will make the following commitments:
We will use effective communication strategies.

We will use effective teamwork strategies.

We will hold each other accountable for group norms and responsibilities.

We will stay results and student oriented.

We will focus our efforts on improving student learning.

We will lead and support collective inquiry.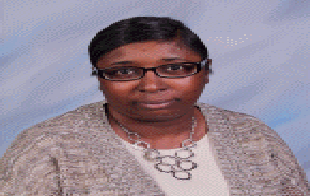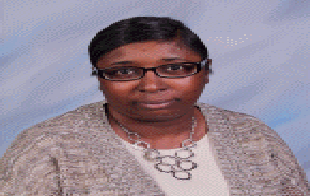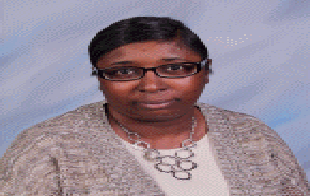 Chris Chambless
Athletic Director

Bachelors in Education, 1995
Masters in Sports Administration, 2003
Masters in Educational Leadership, 2009
'Hard work yields a profit, mere talk leads to povery.'
-Proverbs 14:23